Climate security refers to the security risks to human systems – the physical, societal, economic, or political impacts – induced by changes in climate patterns. Global warming is increasing the frequency and intensity of extreme weather events like heavy precipitation, tropical storms, floods, heat waves, droughts, and wildfires. Where such climate extremes spill over into climate-related disasters, intensify resource scarcity and/or competition, raise inequality and social tensions, increase forced displacement and/or migration, and reinforce existing institutional instability, climate change – both directly and indirectly – develops into a national and international security risk. 
The security risks induced by climate change impact military forces worldwide. The role of military personnel as first responders to natural disasters will increase as will the importance of military-civil cooperation in disaster response operations. Effective and integrated disaster responses require militaries to coordinate with key actors in the disaster risk management community. At the same time, climate change and its adverse impacts on our environment pose risks to military infrastructure and equipment, force readiness, and military operations.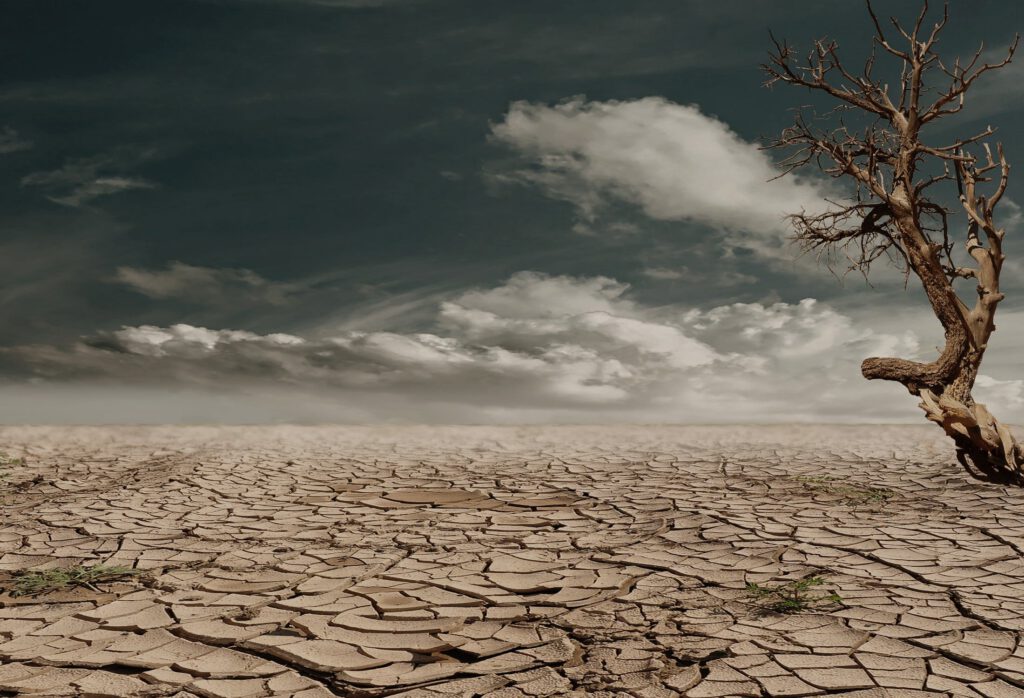 The current climate crisis is a result of human activity producing excess greenhouse gas (GHG) emissions. Militaries are huge energy users. Militaries' GHG emissions therefore contribute to the global security implications of climate change. It is only logical that the first role of militaries is to reduce their GHG emissions and thereby limit their contribution to global climate change.
The energy transition should be the most important pillar, focusing on renewable energy technologies and energy efficiency. When armed forces have achieved net-zero emissions, they stop being part of the climate problem and simultaneously obtain the advantage of having an independent energy supply powered by renewable energy technologies. However, reducing GHG emissions should not be the sole ambition. Participating in the energy transition requires militaries to address the entire environmental life cycle costs of military technology and operations. These ambitions require the greatest possible involvement of Defense industries. Ideally, research, practices, and technological innovations that contribute to climate change mitigation and climate risk reduction should also find civilian purposes.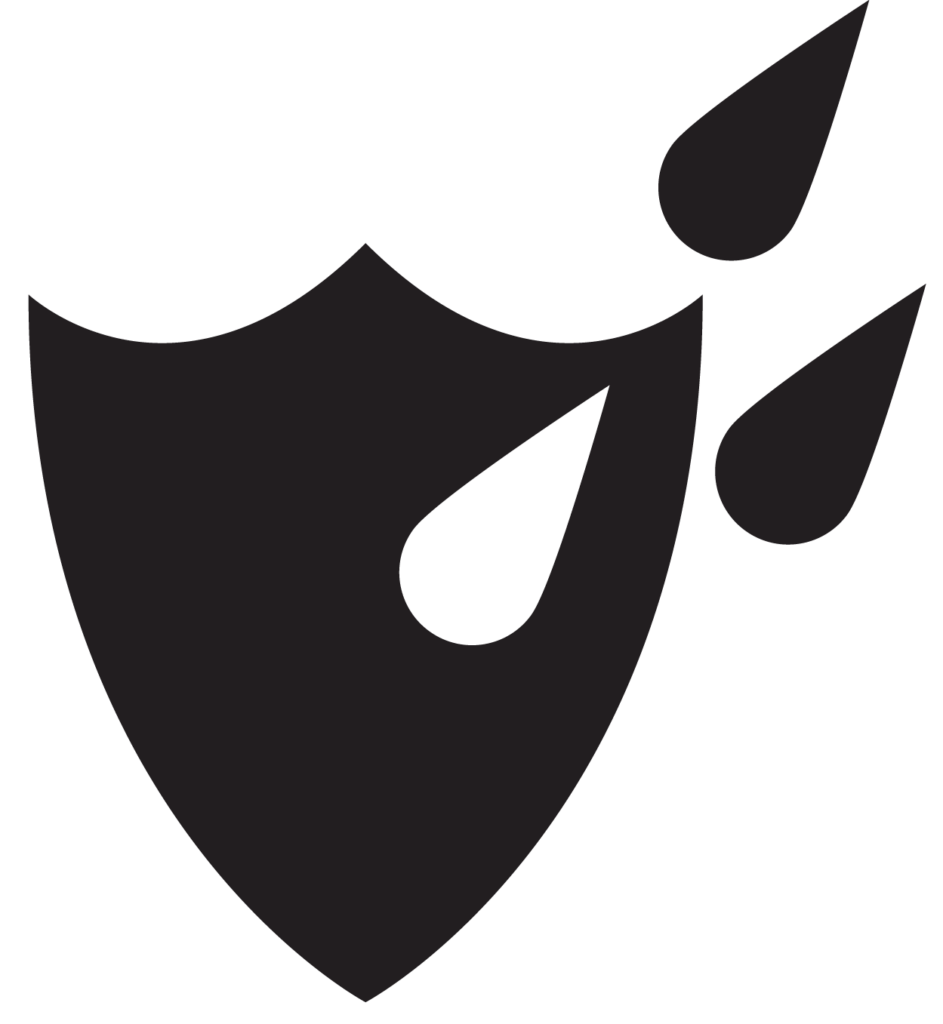 Climate security operator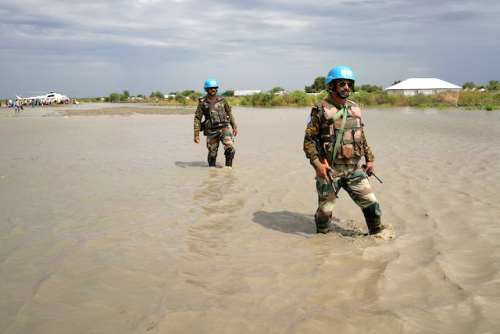 Militaries inevitably need to adapt to the unique and more diverse security risks induced by climate change to remain credible security operators. It is only wise to investigate how militaries can contribute in the prevention phase of climate change's adverse impacts to (inter)national security. The military should act as a climate security operator.Firstly, armed forces could focus on the incorporation of conflict resolution with climate-related measures.
The first step is to better understand and acknowledge the impact of climate change on certain security implications. Climate change is likely to lead to more frequent and diverse conflicts; yet, how this will manifest and how this will change existing military operational doctrines has yet to be better understood. 
Secondly, armed forces can enhance environmental stability through strengthening climate adaptation and resilience measures in areas vulnerable to climate change. Militaries could incorporate climate change-security dynamics in military exercises, conflict prevention and peacebuilding missions. Military assistance to vulnerable areas could aim at challenges such as disaster preparedness, water security, food security, as well as efforts that encourage independent energy supplies and adaptive capacities.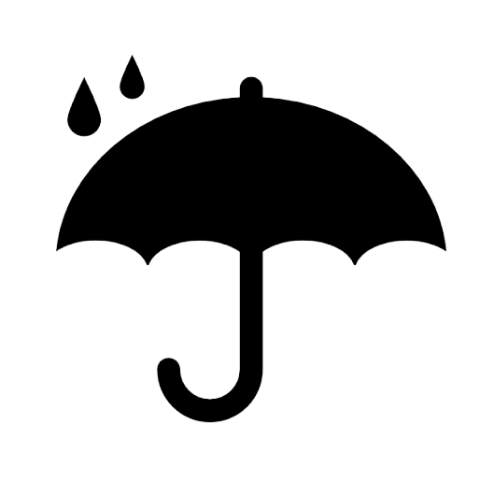 Climate proof organization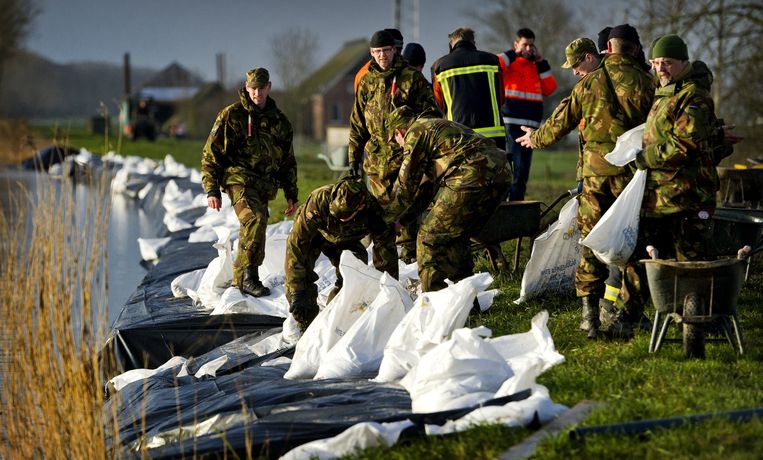 To minimize the impact of climate change on military forces and enhance military readiness, militaries should focus on adaptation and resilience. Well-thought strategies can decrease vulnerability of military infrastructure, material and equipment to extreme weather events, extreme temperatures, and sea level rise while enhancing operational readiness and capabilities.
To prevent the potential impacts of climate change on military bases, there is a need to increase cooling in buildings, improve water drainage and retainment, and change the location of vital systems, such as relocating power generation systems to high ground, to minimize the impact of floods. More extreme temperatures and prolonged heat waves will demand a change in personal equipment to prevent heat injury. A climate-proof organisation will need to consider the impacts of climate change when procuring new material and invest in a stable energy supply that is largely resilient to extreme climate circumstances.